Astronomy Club interested in all aspects of the night sky
North Jersey Astronomical Group
By kuky at Thu, 01/17/2008 - 7:14pm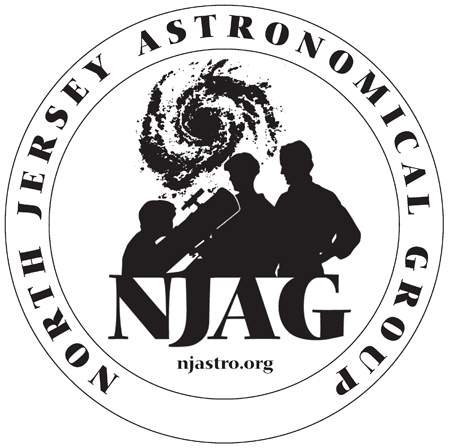 Welcome to the North Jersey Astronomical Group's web page. The NJAG is an astronomy club of almost 100 stargazers interested in all aspects of the night sky.
Since 1981, the NJAG has sponsored many activities for the public in Northern New Jersey, including weekly Telescope Nights and a monthly lecture series in the spring and fall plus special events. Tens of thousands of people have discovered the wonders of the Universe through our telescopes!
For information on joining our club - please click on "Join NJAG" on the menu above.


The NJAG is a member of the
United Astronomy Clubs of New Jersey (UACNJ)

...and the International Dark Sky Association (IDA).
---
Please note that our meetings and events at Montclair State are still on hold. Our monthly club meetings and events are now taking place online as noted in the events calendar on this page. Telescope Nights will hopefully resume later this year as the situation allows. Updates will be posted here and on our Facebook page. Many of these are also posted on our YouTube Channel.

Click here more info on how to register for our online meetings.
---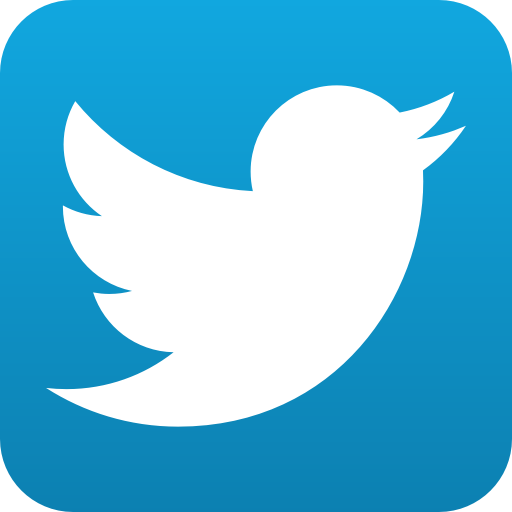 Or follow us on Twitter: twitter.com/njastro1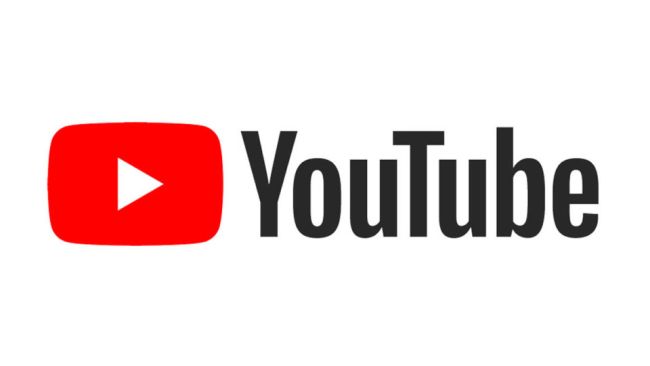 You can also subscribe to our YouTube Channel: NJAG Online
---