Personally, I don't think there's intelligent life on other planets. Why should other planets be any different from this one?
North Jersey Astronomical Group
Submitted by kuky on Thu, 01/17/2008 - 5:14pm.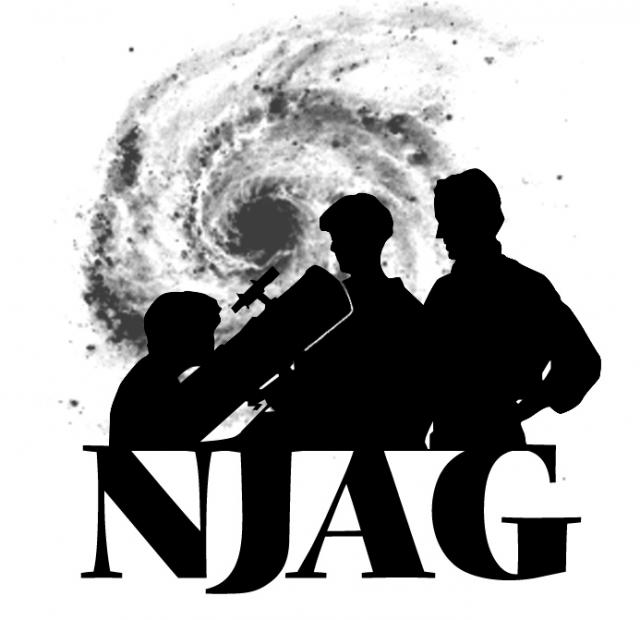 Welcome to the North Jersey Astronomical Group's web page. The NJAG is an astronomy club of more than fifty stargazers interested in all aspects of the night sky.
Since 1981, the NJAG has sponsored many activities for the public in Northern New Jersey, including weekly Telescope Nights and a monthly lecture series in the spring and fall plus special events. Tens of thousands of people have discovered the wonders of the Universe through our telescopes!
For information on joining our club - please click on "Join NJAG" on the menu above.


The NJAG is a member of the
United Astronomy Clubs of New Jersey (UACNJ)


...and the International Dark Sky Association (IDA).
---
TELESCOPE NIGHTS

PLEASE NOTE: Our weekly Telescope Nights will resume on Thursdays at 8:00 p.m. starting January 23 and run through May 8 (except March 13).
---
Like North Jersey Astronomical Group on Facebook!
---